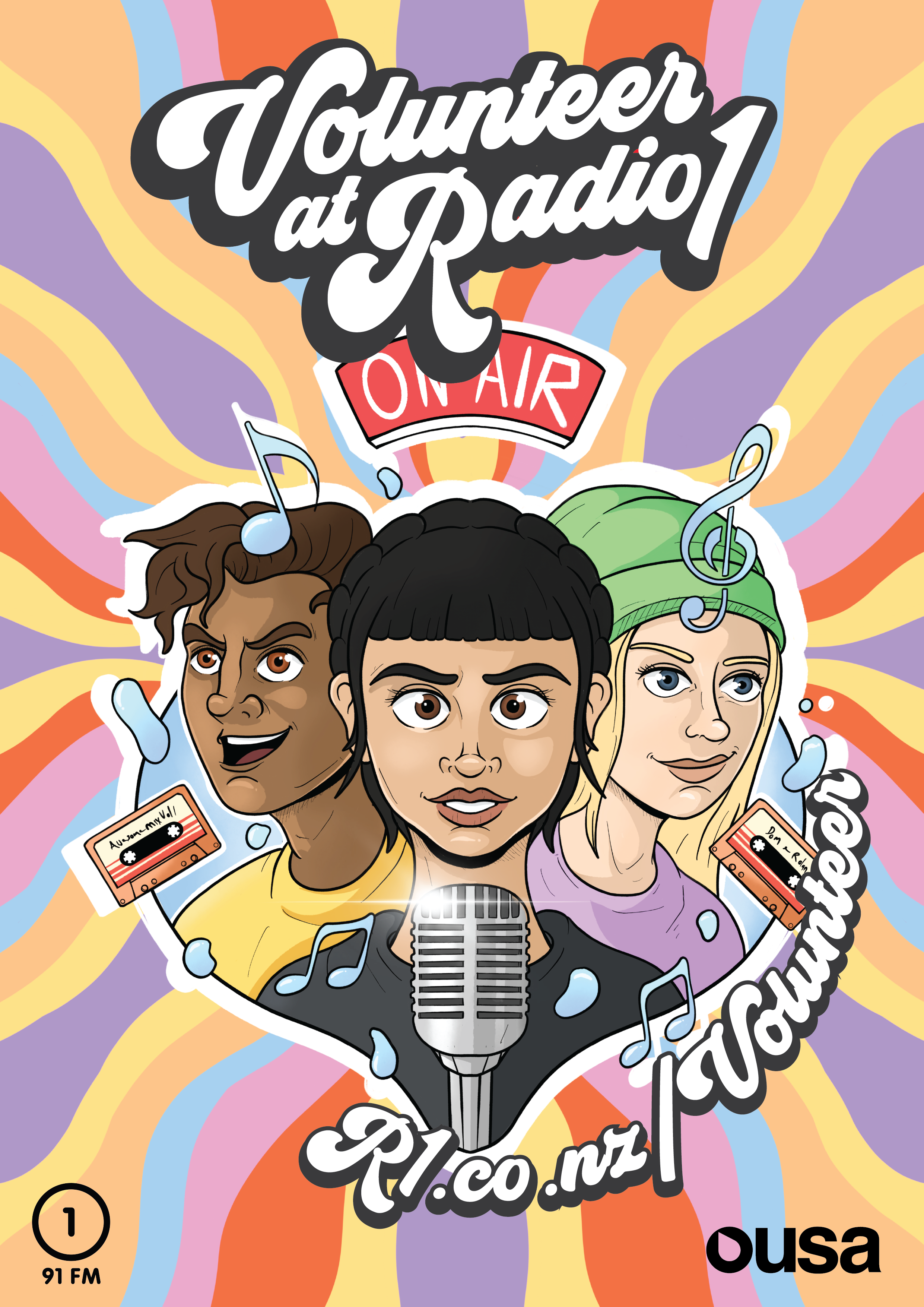 Radio One believes in you and sees your drive and your talent. We want to nurture that talent to help you get wherever you want to go. But you need to be dedicated if you want to go far.
Do you want to become a superstar DJ? A news reporter? Just generally famous? Or just want to get your feet on the ground helping our promotions team?
It's easier than you might think! Just download, print, and fill out our volunteer application (71KB), or fill out the form below!
We look forward to hearing from you!