Haere mai ki te R1 News: Public Interest Journalism, funded through NZ On Air.
Tune in to R1 News weekdays at 11am.
Climate ramifications of the 2022 Budget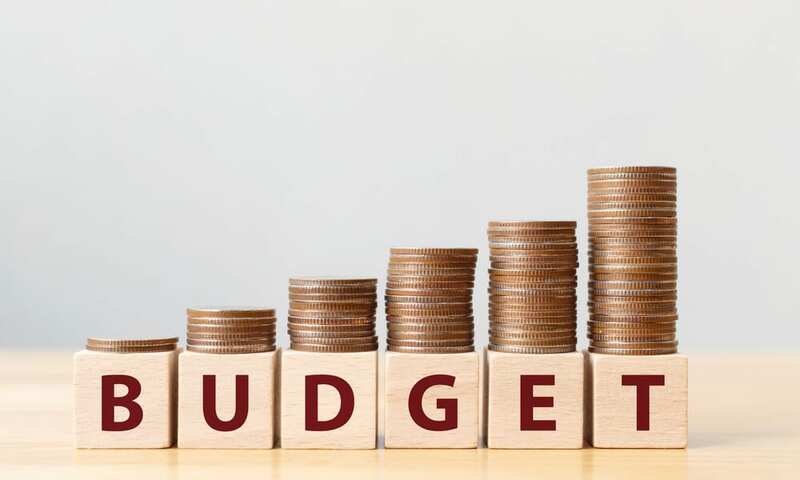 Image: Debt.org
Finance Minister Grant Robertson is set to announce the 2022 Budget next week. Alongside COVID recovery, climate change is a highly anticipated part of this year's Budget. Lisa Ellis, director of the PPE programme at the University of Otago, tells us what is expected from this year's budget, and what more needs to be done.