Haere mai ki te R1 News: Public Interest Journalism, funded through NZ On Air.
Tune in to R1 News weekdays at 11am.
Tranzit Project Manager James Howard on Aotearoa's first electric bus conversion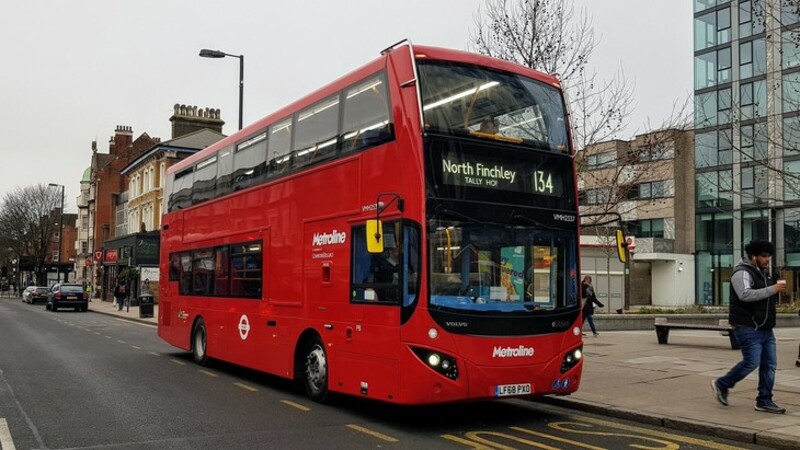 Electric double decker bus in London. Image: East Londoner/Londonist
In a first for the Southern Hemisphere, Wairarapa based Tranzit Group has converted a diesel bus into one that runs on electricity. R1News spoke to project manager James Howard about the project and its implications for public transport in Aotearoa.