Haere mai ki te R1 News: Public Interest Journalism, funded through NZ On Air.
Tune in to R1 News weekdays at 11am.
Councillor Vandervis takes judicial review to Court of Appeal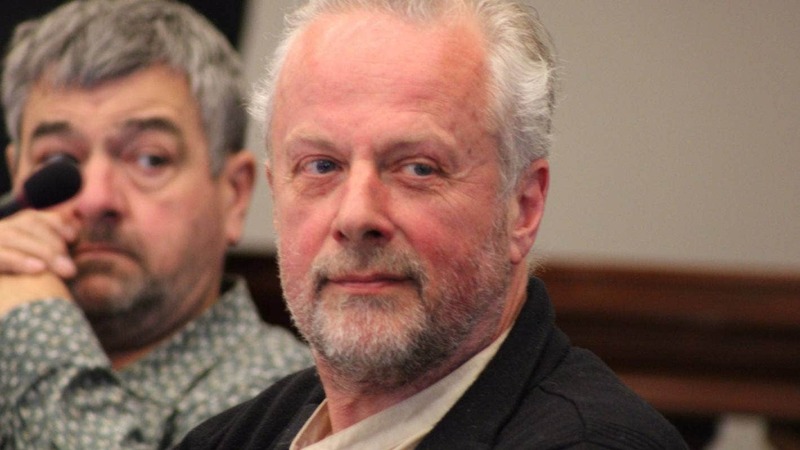 Photo: Hamish McNeilly, Stuff
Last week, Dunedin City Councillor Lee Vandervis appeared in the Court of Appeal seeking a judicial review of his Council censure, almost three years after it was received.
In 2019, he received a $12 parking ticket after failing to notice that his car park was limited to thirty minutes and overstaying. He complained about this to Council staff, who then lodged a complaint about his conduct to Council, and Vandervis ultimately received a written censure from the CEO of the Council.
He has since racked up tens of thousands of dollars in legal fees disputing the legitimacy of the censure, taking his case first to the High Court, where he was denied, and now to the Court of Appeal.
R1 News Manager Bonnie Harrison spoke to Senior Lecturer from the Faculty of Law, Marcelo Rodriguez Ferrere, about what this legal challenge means.