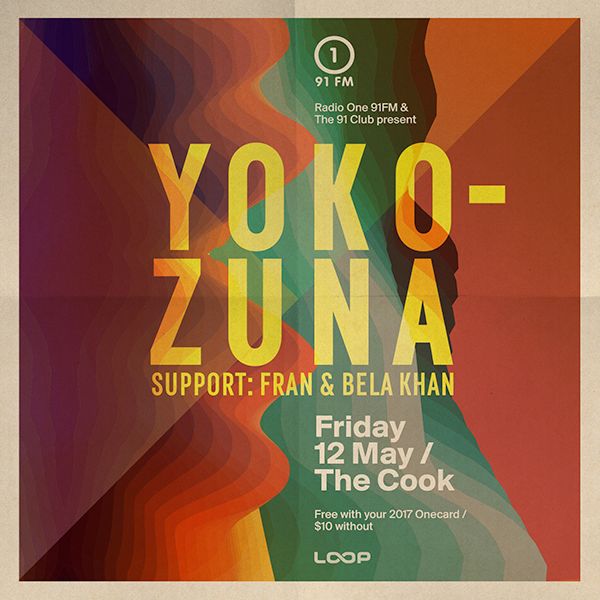 Yoko-Zuna (Auckland), Fran (Christchurch), and Bela Khan (Dunedin)
The Cook
Friday 12th May
FREE ENTRY with 2017 Onecard (or just $10 without)
9pm : R18 : No Jerks
We're proud to finally reveal our first 91 Club show for the year!
Keep an eye on the
Facebook event page
for more details.
---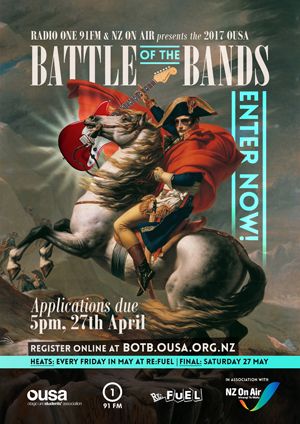 The mighty month of May is around the corner, and once again we're proud to co-present the
OUSA Battle of the Bands
for 2017 with
NZ On Air
.
Now in its 29th year, this annual showdown is not only an awesome opportunity for those competing to cut their teeth in the industry, but your chance to see some stellar local talent hit the stage and raise their profiles across the local and national music scenes. This year we're offering hearty cash prizes, recording packages, advertising campaigns, and help to bands wanting to produce press kits and biographies. As an added bonus, bands who promote themselves well in the lead up to the heats go in the running to win additional prizes, which is seriously cool.
To enter the competition, hit up
ousa.org.nz
, and to follow the action online, get to the
Facebook event page
.
---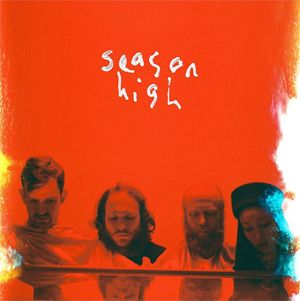 Little Dragon - Season High
Little Dragon
have put two decades worth of time and hard work into their rise to the top. The journey was slow, but album after album they took visible steps towards some of the most original electronic dance music being made today. They were duly rewarded for their critically acclaimed fourth studio album,
Nabuma Rubberband
, at the 57th Grammy Awards, making their next release highly sought after and nearly impossible to wait for. Well, three years later and it's finally here. The leading single
High
is smooth, full of sensuality, and overall, a minimal R&B masterpiece, while the second single
Sweet
jumps ship to an underground European nightclub-feel with pulsing low ends and machine loops whirling overtop. Together the singles leave us fizzing for
Season High
, and the wait is all over.
Win yourself a physical copy of
Season High
every morning this week at 8:15am on the
Harraways Oat Singles Breakfast
!
---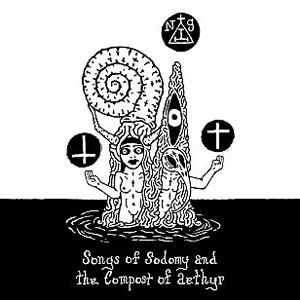 GPOGP - Songs of Sodomy and the Compost of Aethyr
Avant-garde, unsettling, and even darkly hypnotic, are all adjectives that could describe Auckland-based genre-less band,
Girls Pissing On Girls Pissing (GPOGP)
, but no array of words could fully encompass this obscure, 'no wave' group. Their latest double album,
Songs of Sodomy and the Compost of Aethyr
spans an indulgent 16 songs with an expansive sprawl of Kiwi and international band members, many of them unnamed and maybe never to be known. Somehow, the knowledge of these anonymous artists lends a hand to the unusual and brooding ultimate vision of the original band, as does the atypical premise of the new record: that it's a game of two halves. Basically, one half of each track was recorded live in the studio, while the other half is a radical exploration of sound in the band's home rehearsal space.
Win yourself a digital copy of
Songs of Sodomy and the Compost of Aethyr
every day this week at 5:15pm on Drive!
---
This Week:
Harraways Oat Singles Breakfast Feature Album:
Little Dragon
-
Season High
Web
|
Soundcloud
|
Video
|
Facebook
|
Spotify
Drive Feature Album:
Girls Pissing On Girls Pissing
-
Songs of Sodomy and the Compost of Aethyr
Web
|
Soundcloud
|
Facebook
|
Spotify
|
Bandcamp
Next Week
:
Harraways Oat Singles Breakfast Feature Album:
Nick Cave & the Bad Seeds
-
Skeleton Tree
Drive Feature Album:
TEETH
-
Teeth
---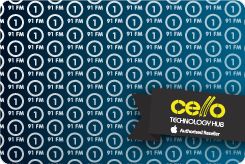 Get your
2017 Radio Onecard
for FREE (Otago University / Polytechnic and Aoraki Students) or just $10 from the OUSA Main Office (640 Cumberland Street, Dunedin) and
discover how much better life can be
.
Liquid Assets Juice Bar
12.5% off all juices
.
8, The Octagon, Dunedin, 9016
(03) 471-7938
Website
Lone Star Cafe & Bar
Up to 25% off selected beverages when you book a function. No venue hire. $20 selected beer pitchers. $15 margarita jugs. Terms and conditions apply
.
484 George Street, Dunedin, 9016
(03) 474-1955
Website
Nook Dunedin
Treatment, cut & blow wave for $69. Cut, blow wave, colour & treatment for $150. 1/2 head foils, cut, blow wave, toner & treatment for $164
.
36 Hanover Street, Dunedin, 9016
(027) 471-3107
Facebook
*See all the
2017 Onecard discounts
and Ts&Cs.
---

The Radio One Top 11 with Esme Hall - Tuesday 11th April 2017
1.
asta rangu
(Dn) -
skip on trak one
2.
strathcona pl
(Dn) -
seams
3.
Aldous Harding
(NZ) -
Imagining My Man
4.
Terrified
(Dn) -
Heart Attack (One Direction cover)
5.
Elan Vital
(Dn) -
Dreams
6.
Fran
(NZ) -
Same Name
7.
Kendrick Lamar
-
The Heart Part 4
8.
indi.
(NZ) -
Precipice
9.
HEX
(NZ) -
Page Of Pentacles
10.
Alt-J
-
In Cold Blood
11.
Frank Ocean
-
Biking
Mazagran Hit Picks:
The Rothmans
(Dn) -
Omakau
Fazerdaze
(NZ) -
Take It Slow
Vote on the next Top 11 and go in the draw for the April Prize Pack.
Go
HERE
to listen and vote, and to enter the drawing!
---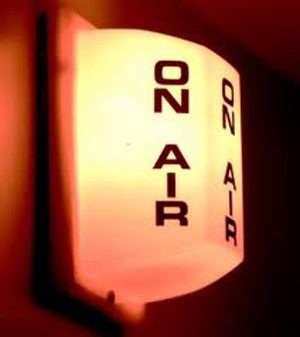 For the full Radio One 91FM programme, see http://r1.co.nz/programme
TUNE IN - 91FM Dunedin :: LIVE STREAM :: PAST SHOWS :: PODCASTS
---
This week on the Radio One Harraways Oat Singles Breakfast Show with Jamie Green
Wednesday
: At 8:30am, we talk to local writer
Henry Feltham
about a film screening this week called
Meat
, an intimate encounter with the human face of food.
Meat
is an astonishing insight into the hidden world behind the supermarket shelves. And at 9:30am, we have touchdown of our weekly episode of
Just Landed
.
Thursday
: Up-and-coming Australian beach-pop dream-gazer
Hazel English
has just released a top-notch double EP and we think it's great. Tune in at 9:30am to find out if we mean "great" like Trump, or "great" like to an extent, amount, or intensity considerably above average.
Friday
: Thank g*d it's Friday, because it's time to hear about how the people whom the public voted in to serve us, are actually serving themselves and their friends. Politics at 8:30am, yo!
---