Onemail Prize Entry Form
Enter to win nice swag courtesy of Onemail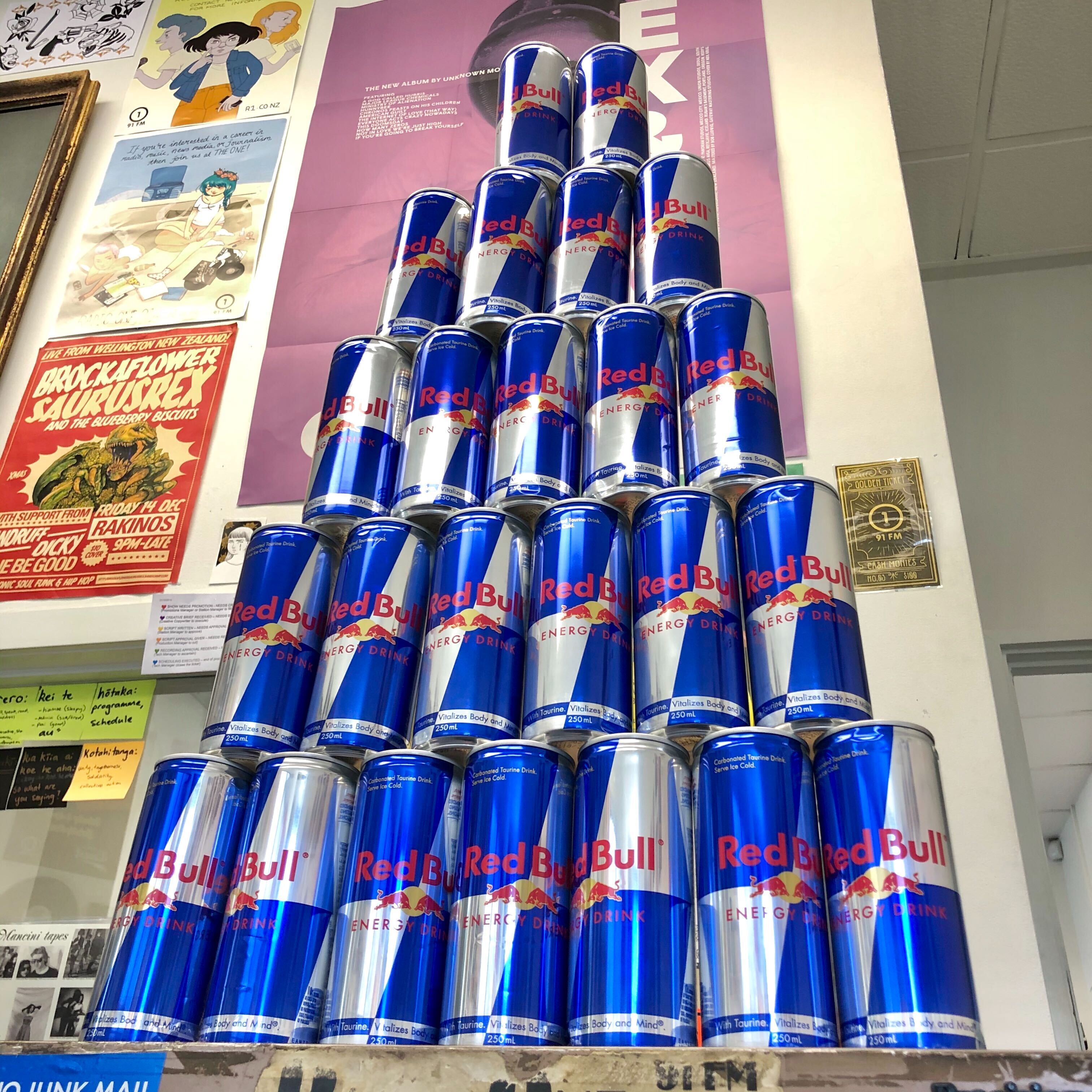 Our flighty friends at Red Bull have hooked us up, so we want to hook you up for making it through the most hectic first semester in recent history!
NOTE: To be eligible to win Radio One prizes and promotions, you must have activated your 2020 Radio Onecard.
Prize drawn Friday 3rd July and the winner contacted by email.