Onemail Prize Entry Form
Enter to win nice swag courtesy of Onemail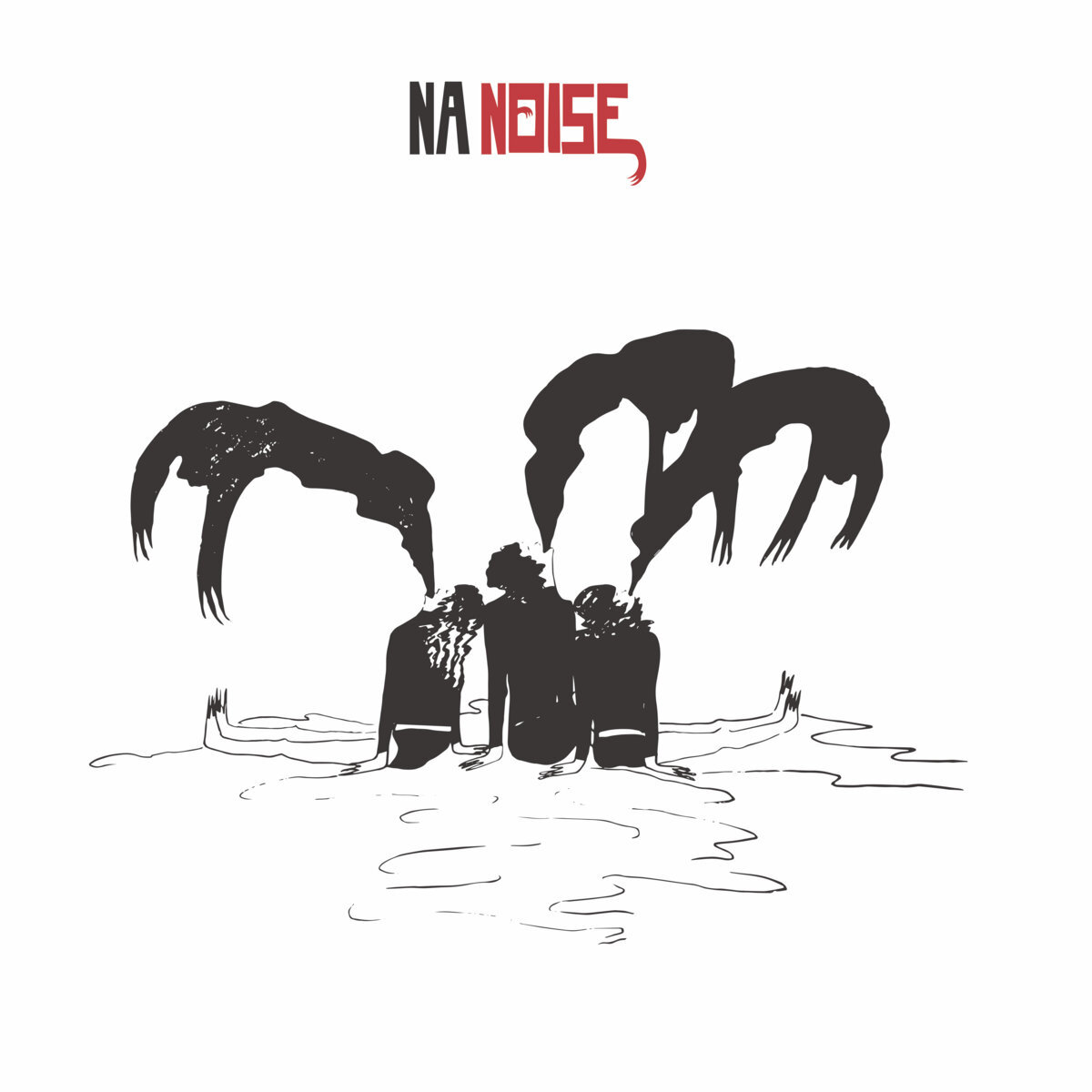 🏆 WIN DELICIOUS VINYL 🏆

Na Noise - Waiting For You

Waiting For You is the debut album from Na Noise, written and recorded over a span of nearly two years, and documenting the band's sonic journey.

Spin a coupla singles online, and if you like what you hear, enter the draw to win a copy of the album on delicious vinyl, care of our friends at 1:12 records.

Enter the draw below.
NOTE: To be eligible to win Radio One prizes and promotions, you must have activated your 2020 Radio Onecard.
Prize drawn Friday 4th December and the winner contacted by email.